GEAR OIL EP 80W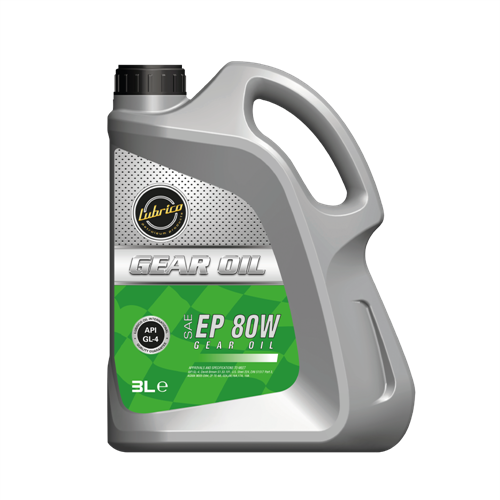 LUBRICO GEAR OIL EP 80W is special gear oil formulated from mineral base oils and premium additives obtained from modern refining processes. It is developed for use in transmissions of automobiles and commercial vehicles.
FEATURES AND BENEFITS
Provides effective protection against high speed / low torque and low speed / high torque wear due to their high load carrying capacity.
Prevents the formation of deposits and increases the working efficiency due to its high thermal and oxidation stability.
Provides long service life by keeping rust, corrosion and foam formation under control with its specially developed formulas.
THE MEET SPECIFICATIONS AND APPROVALS
API GL-4, David Brown S1.53.101, U.S. Steel 224, DIN 51517 Part 3, AGMA 9005-D94, ZF TE-ML 02A,08,16A,17A,19A
TYPICAL PROPERTIES
TEST

UNIT

METOD

TYPICAL VALUES

Density ,@ 15 ⁰C

g/cm 3
ASTM 4052
0,86

K. Viscosity,@ 100 ⁰C

cSt
ASTM D 445
7,0

Viscosity

Index
ASTM D 2270
95
Flash Point
⁰C
ASTM D 92
215
Pour Point
⁰C
ASTM D 97
-27
* The above values may vary slightly according to production.
Packaging Types