GEAR OIL SERIES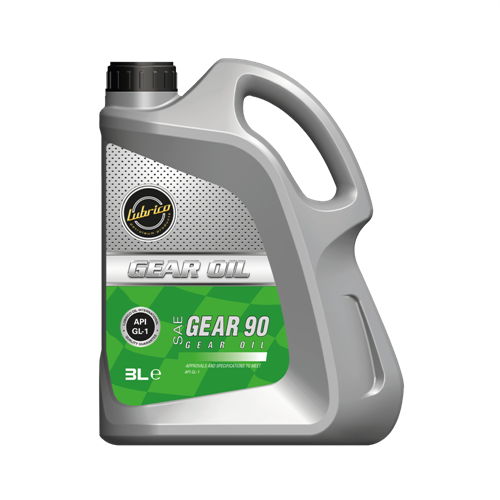 LUBRICO GEAR OIL SERIES are mineral based gear oils developed for use in all kinds of automotive and industrial gears operating under normal conditions. They are suitable for use in gear units, synchromesh gearboxes and differentials that do not require heavy loads since they do not contain excessive pressure additives. Provides effective protection with rust, corrosion and foam preventive additives.
FEATURES AND BENEFITS
Provides effective protection against rust and corrosion.
Ensures protection of oil film by preventing formation of foam.
THE MEET SPECIFICATIONS AND APPROVALS
API GL-1
Packaging Types