TOP GEAR EP 75W/90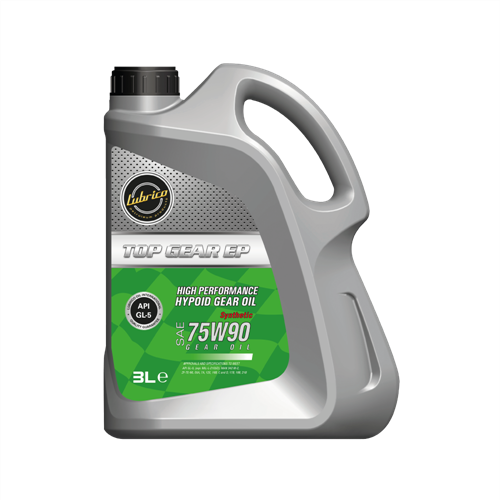 LUBRICO TOP GEAR EP 75W/90 is the synthetic manual transmission oil developed especially for Mercedes- Benz vehicles with new generation polyalfaolefin base oils and special additive technology. Special formula increases efficiency of transmission. Suitable for the longest change period.
FEATURES AND BENEFITS
Provides optimum lubrication at wide temperature range thanks to its high viscosity index.
Increases operation efficiency by preventing formation of deposits thanks to its high thermal and oxidation stability.
Ensures easy gear shifting even at low temperatures.
Ensures perfect protection against abrasion which may occur on bearing and gear surfaces even under the heaviest operation conditions.
Decreases power loss since it decreases operation temperature comparing to conventional transmission oils and provides longer oil change period.
THE MEET SPECIFICATIONS AND APPROVALS
API GL-5, (eqv. MIL-L-2105D), MAN 342 M-2, ZF-TE-ML 05A, 7A, 12E, 16B, C and D, 17B, 19B, 21B
Packaging Types