RED GREASE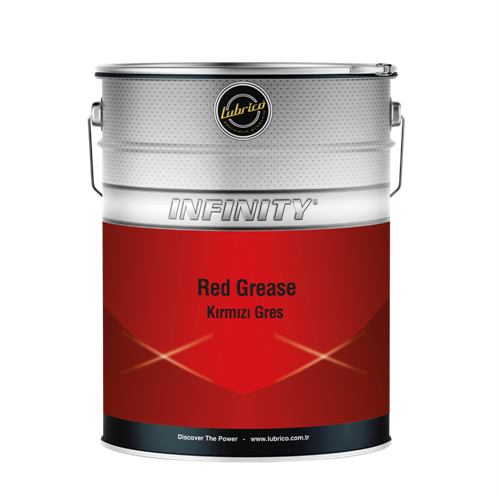 LUBRICO RED GREASE is prepared red color grease that the high quality base oils and calcium soap additives. Used in lubrication of bearing operating with average and high cycles in moderate operational conditions where the temperature is not high in flat bearings with low cycles and in chassis lubrication.
FEATURES AND BENEFITS
It provides high resistance to against the corrosion and water.
It minimizes the maintenance expense thereby decreasing the corrosion.
It decreases the expenditures that stick on surface because of the fibrous structure.
Packaging Types