TITANIUM C1 MONO SERIES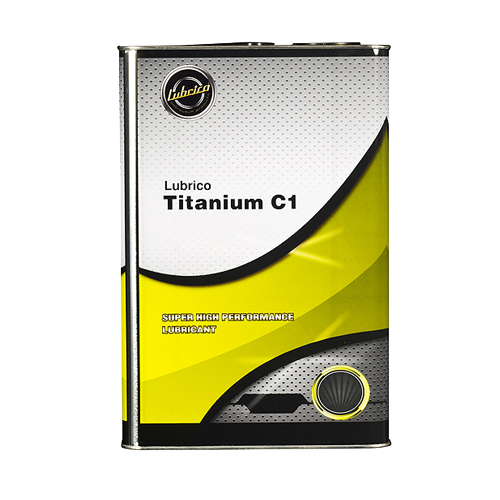 LUBRICO TITANIUM C1 MONO SERIES high viscosity indexed single grade engine oil manufactured by adding package additives special to paraffinic based base oils. Used for oil pans of diesel engines operated under soft and medium level conditions.
FEATURES AND BENEFITS
Keeps the engine clean by preventing formation of residues and deposits.
Protects the engine being under heavy duty against oxidation and abrasion thanks to its high film resistance.
Prevents rust and corrosion on metal surfaces thanks to additives in its composition.
Resists against piston varnishing by minimizing combustion chamber deposits.
Prevents performance loss by keeping the engine clean.
Maintains its fluidity at low temperatures and doesn't foam.
THE MEET SPECIFICATIONS AND APPROVALS
API CD/SF
Packaging Types