TITANIUM C2 HD SERIES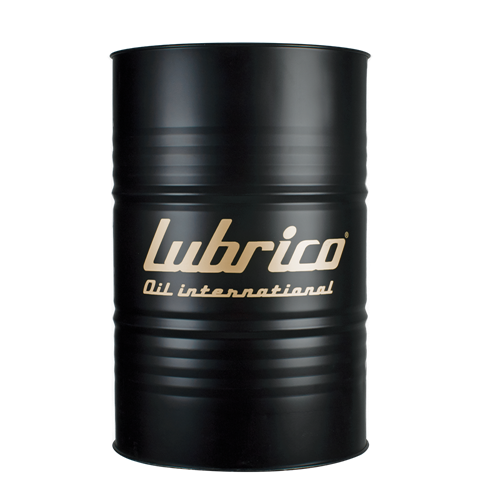 LUBRICO TITANIUM C2 HD SERIES high viscosity indexed single grade superior quality oil formulated by adding detergent- dispenser type package additive into high quality base oils. Used for high speed and high power diesel engines of construction equipment and heavy vehicles.
FEATURES AND BENEFITS
Minimizes deposit formation under heavy operation conditions and prevents abrasion.
Maintains its fluidity at low temperatures since it is high viscosity indexed.
Protects the surface against chemical effects of acidic residues by forming an oil film on metal surfaces.
Prevents the humidity and water leaking into the engine to cause rusting.
Keeps the engine clean and increases its combustion efficiency.
Minimizes abrasion at high temperatures and under heavy weight.
Neutralizes acidic materials which may form from the sulfur within fuel thanks to its adequate TBN value.
Helps to extend oil change periods and saves operating costs.
THE MEET SPECIFICATIONS AND APPROVALS
API CF/SJ
Packaging Types