TITANIUM GT-6 10W/30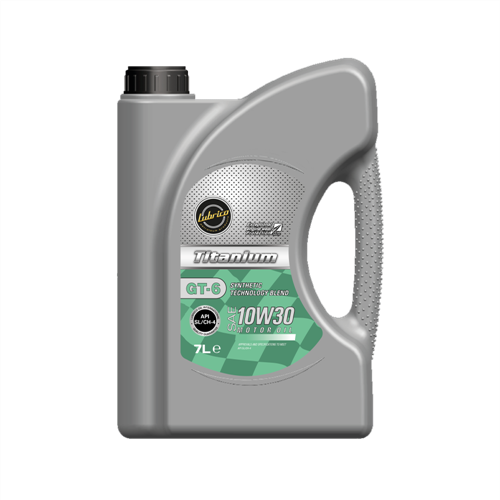 LUBRICO TITANIUM GT-6 10W-30 is a synthetic tech engine oil that is prepared by synthetic base oils and high-tech performance additive packets. It is suitable for vehicles work with LPG, gasoline and diesel. It forms extra protection layer against to abrasion by bonding to surface of engine with smart molecules that contains and it does not lose performance at any conditions. It prevents the formation of residue, soot, varnish and deposit.
FEATURES AND BENEFITS
Very long service life, reduce oil consumption.
High thermal stability at high temperatures and excellent protection against engine wear.
Savings by reducing maintenance costs.
Improves the performance of diesel engines.
Outstanding TBN feature prevents the negative effects of burning fuel, the engine maintains excellent.
Waste gas emissions reduction.
Engine provides excellent protection against rust and corrosion.
THE MEET SPECIFICATIONS AND APPROVALS
API SL/ CH-4
Packaging Types