TITANIUM T 422 10W/30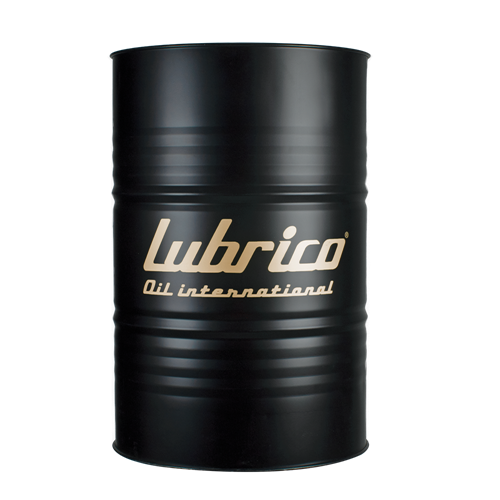 LUBRICO TITANIUM T 422 is a multi purpose transmission oil for automatic or manuel transmissions, hydraulic, axle, wet brake systems, final drives and PTO (Power Take Off) of tractor and agricultural machines. Quality base oils and anti-friction additives in its formulation provides high performance while power transmission of moving equipments.
FEATURES AND BENEFITS
It provides effective protection against high velocity/low torque and low velocity/high torque wear.
Its excellent viscosity-temperature characteristic offers reliable performance at very low temperatures.
Its anti-friction additives allow wet brake system to operate efficiently and silently.
Its specially developed formula provides long service life by controllig rust, corrosion and foam formation.
Its high thermal and oxidation stability prevents sludge formation and increases efficiency.
THE MEET SPECIFICATIONS AND APPROVALS
· API GL-4
· JD J-20C
· CASE MS-1209, MS-1206, MS-1207, MS-1210
· FNHA-2-C-200, FNHA-2-C-201
· FORD ESN-M2C86-B, ESN-M2C86-C, ESN-M2C-134 A,B,C,D
· VCE WB101
· CASE NEW HOLLAND MAT 3525,3526
· CATERPILLAR TO-2
· Massey Ferguson M-1135, M-1141, M-1143, M-1145
· ALLISON C-4
· ZF TE-ML 03E, TE-ML 03F, TE-ML 05F, TE-ML 06K
Packaging Types