MULTICUT CX 1000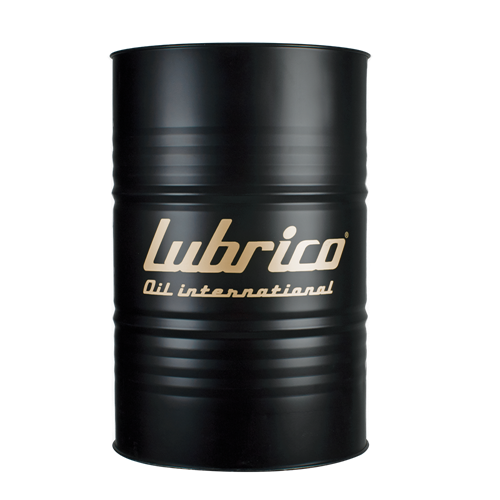 LUBRICO MULTICUT CX 1000 is a water-stable emulsion that is formulated to meet the most demanding tasks of CNC machines in conventional cutting, grinding and cooling operations. It is used safely in all metal removal processes of all kinds of metals, rough and precise machining of Casting, Steel and Aluminum materials, CNC machines.
FEATURES AND BENEFITS
Ensures the process surface to be smooth and clean.
Provides excellent cooling.
No built-up edges.
Not degraded since it contains biocide and bactericide.
Excellent anti-rust capability.
Produces a protective film on the process part.
Not affected by hard water.
Packaging Types