HEAT TRANSFER OIL VG 32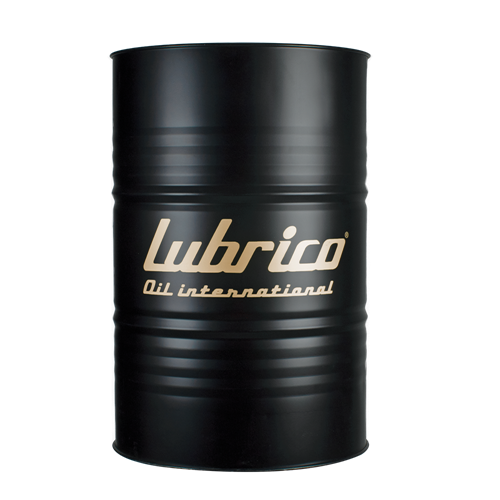 LUBRICO HEAT TRANSFER OIL VG 32 heat transfer oil is the durable formulated from paraffinic base oils obtained through modern refining processes. Usable in cases where oil's general temperature 200°C and film temperature 315°C in hot oil systems.
FEATURES AND BENEFITS
High thermal stability.
High oxidation resistance. Closed system should possess an expansion tank opened to atmosphere with adequate capacity.
During first oil filling into the system, pay attention that there is no foreign material and especially water within the system.
System cleaning is recommended before complete oil change.
During oil filling, air should be evacuated from the system.
Packaging Types