HYDROLUBE HLP SERIES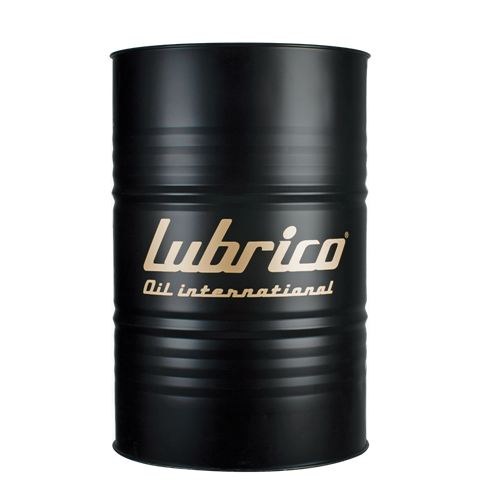 LUBRICO HYDROLUBE HLP SERIES are produced with high quality base oils, which has high stability and contains corrosion, oxidation and rust preventive additives. It is recommended for all industrial and mobile hydraulic systems. Special industrial applications include construction machines, presses, moving construction equipments, plastic injection and drawing machines, air compressors.
FEATURES AND BENEFITS
Keeps the system clean since it has high dispersing capability..
Prevents abrasion, rust and corrosion.
Highly oxidation resistant and has excellent water separability.
Doesn't foam since it contains anti-foam additive and prevents cavitation.
Manufactured with a pollution level of NAS-7-8 as per NAS 1638 thanks to special filtration systems used.
THE MEET SPECIFICATIONS AND APPROVALS
DIN 51524 Part 2-HLP, AFNOR NFE 48 603, US-STEEL 127, 136, Cincinnati Milacron P-68, P-69, P-70, Denison HF-0, HF-1, HF-2, Vickers M2950-S
Packaging Types