HYDROLUBE ULTRA HVI SERIES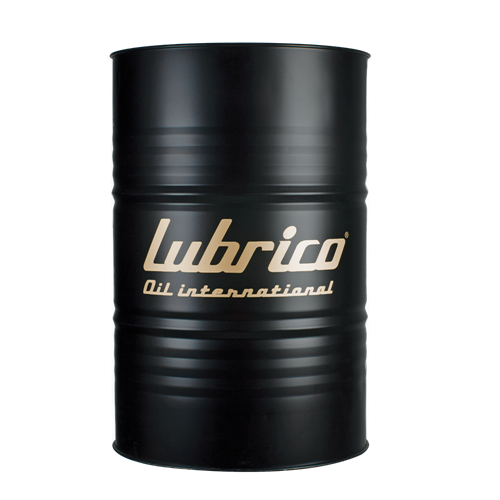 LUBRICO HYDROLUBE ULTRA HVI SERIES are high viscosity index oils produced by reinforcing viscosity index enhancing additives against abrasion, oxidation, rust and foam to high quality paraffinic base oils. It is recommended for all industrial and mobile hydraulic systems and for ships' hydraulic systems. Special industrial applications include construction machines, presses, moving construction equipments, plastic injection and drawing machines, air compressors.
FEATURES AND BENEFITS
Usable under various climate conditions thanks to its high viscosity index.
Usable in hydraulic systems operated under high pressure and high temperatures such as plastic injection machines thanks to their high thermal stability.
Excellent oxidation strength and long service period.
Extends oil change periods and decreases oil consumption.
Perfectly protects the hydraulic system against corrosion in environments where there are highly corrosive conditions such as marine applications.
Quickly separated from leaked water thanks to their excellent water separation capability and enables removal of water from the system.
Low pour points and high viscosity indexes prevent formation of abrasion under low temperature climate conditions.
Saves energy by preventing overloading of pump and system during the first operation.
Provides higher power transmission since viscosity doesn't get thinner at high temperatures.
Ensures effective operation of the system and uninterrupted transmission of the power.
Decreases operational and maintenance costs.
Our Lubrico Hydrolube Ultra HVI series lubricants are manufactured with special filtration system which provides NAS 7-8 cleaning level as per the NAS 1638 standard.
THE MEET SPECIFICATIONS AND APPROVALS
DIN 51524 Part II, Part III, Denison HF-0, HF-1, HF-2, Cincinnati Milacron P68, P69, P70, Vickers HP Vane Pump Test, M-2950 S, I-286 S
Packaging Types