TURBINE OIL SERIES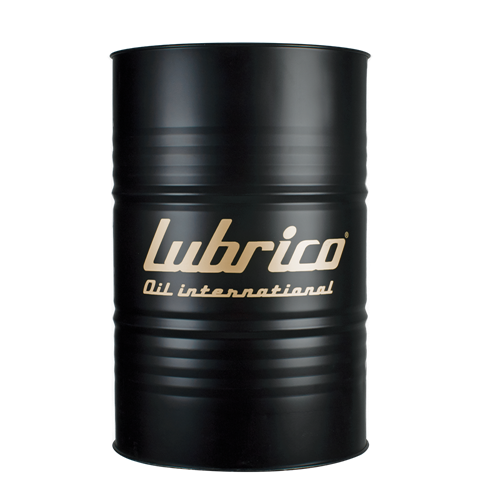 LUBRICO TURBINE OIL SERIES superior quality oil blended using special additive package added to paraffinic base oil. Used for the gas, steam and hydraulic turbines in air compressors, vacuum pumps and the pressure hydraulic systems lubrication of rolling and plain bearings.
FEATURES AND BENEFITS
It prevents the formation of sediment and viscosity. It also prevents air accumulation may occur and block the foam. High resistance to oxidation

Superior protection against rust and corrosion

It provides efficient working with the help of dispersant additives to prevent deposit formation.
THE MEET SPECIFICATIONS AND APPROVALS
DIN 51515 (R+O), BS 489
Packaging Types