SILVER C 1000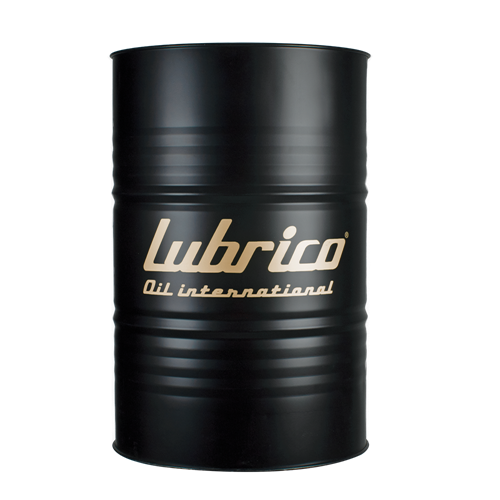 LUBRICO SILVER C 1000 is a mineral release agent developed for easy removal of the mold and obtain smooth surface in concrete casting.
FEATURES AND BENEFITS
Forms a fine film layer inside the mold and prevents adhesion of concrete to the mold and enables to obtain smooth surfaces.
Eliminates mold cleaning process and ensure reuse.
Prevents nail and iron corrosion.
Easily applied on steel molds.
Packaging Types