PRO A SERIES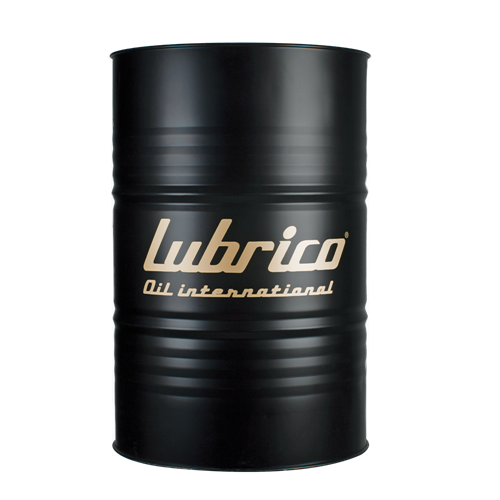 LUBRICO PRO A SERIES are dark colored, aromatic oils especially used in rubber and plastic industry. It is used in glass paste manufacturing, glue and adhesive manufacturing, hemp blending oil, tanning processes, ink manufacturing, brick and tile manufacturing, plasticizer softener and mold release, carbon electrode production.
FEATURES AND BENEFITS
Low aniline point.
Very high solvent properties.
Packaging Types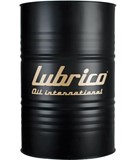 200 L