SLD WAY VG SERIES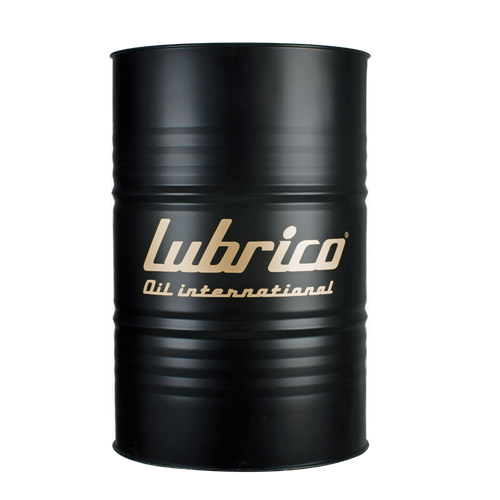 LUBRICO SLD WAY VG SERIES is a table runner oil formulated with the addition of special additives that give EP property to quality base oils and also provide adhesion. It is used for the lubrication of horizontal and vertical slides of all types of machine tools. If it is recommended, it can be used in hydraulic systems of machine tools.
FEATURES AND BENEFITS
Resistant against formation of gel in environments where there are cutting oils and alkali materials.
Adheres well on metal surfaces since it contains adhesive additives and prevents leakage of oil from the system.
Ensures bench's smooth, uninterrupted and vibration free movement.
Provide low tolerance working opportunity on sensitive benches.
Extends bench life with anti-abrasion and anti-corrosion capabilities and decreases maintenance costs.
Prevents oxidation, provide longer service life and decreases oil consumption.
Packaging Types