TEXOIL T 1000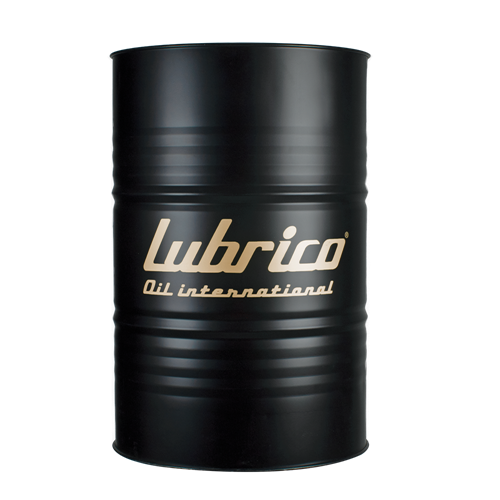 LUBRICO TEXOIL T 1000 produced with well refined paraffinic base oils. Suitable for in a wide variety of textile machines, pins of twisting and wrapping loom and knot machines.
FEATURES AND BENEFITS
Protects the needles, cams and moving mechanisms in the textile machines against wearing with its lubricating properties and extends their service life.
Prevent rust and corrosion on metal surfaces.
Easily cleaned from fabric. Does not show any stain.
Packaging Types