HYVOLT POWER OIL 60 UX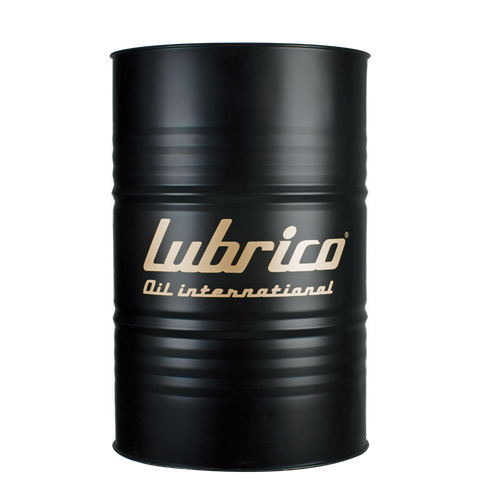 LUBRICO HYVOLT POWER OIL 60 UX very well refined naphthenic based transformer oil. It is used for electrical isolation and cooling in transformers and circuit breakers.
FEATURES AND BENEFITS
Low pour point, high flash point.
Fulfills its isolation duty for a long time thanks to its high rupture stress.
Provides high service life with excellent oxidation resistance.
Easily separated from water and foreign materials through appropriate methods.
Fine structure facilitates removal of heat from the environment and provides electric isolation.
Packaging Types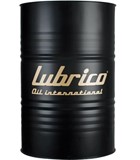 200 L