BRAKE & CLUTCH CLEANER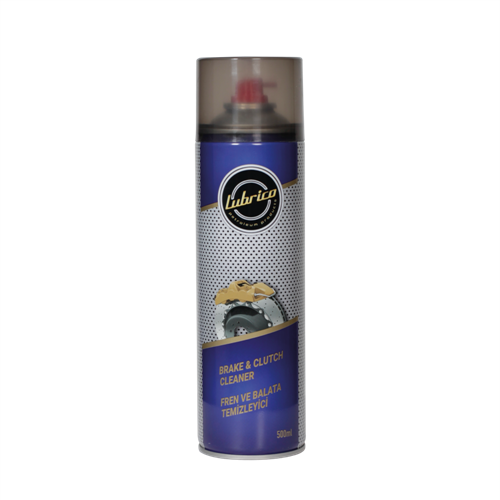 LUBRICO BRAKE & CLUTCH CLEANER is a specially formulated product for use in cleaning oil, dirt, silicon and dust on brake discs and drums, brake pads, clutch pressure and parts, gearbox and differential. It is also use for desired to be cleaned oily and dirty machine parts, all metal materials, glass and ceramics.
FEATURES AND BENEFITS
It resolves oil and grease stains easily, evaporates rapidly and does not leave any stains.
It stops the creaks of the brakes and provides optimal braking.
Packaging Types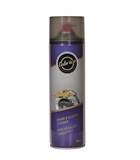 500 ml