CHAIN WAX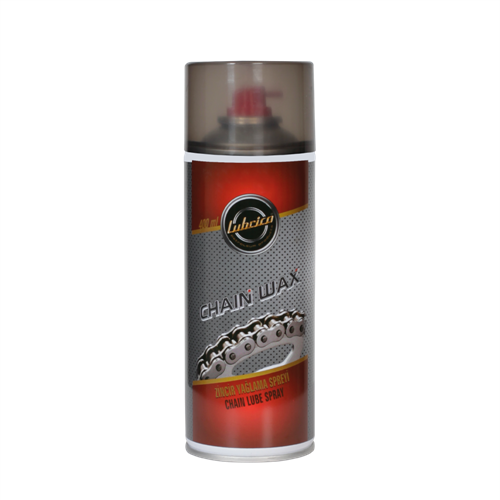 LUBRICO CHAIN WAX with chain components, the product is suitable for all kinds of machinery and equipment. With semi-transparent lubricating film creates resistance to leaks and water interactions at high speed.
FEATURES AND BENEFITS
When exposed to moisture and salt provides excellent protection against metal corrosion occurrence.
Prevents ample chain or excessive tension.
Provides the lubrication of the hard to reach points.
Packaging Types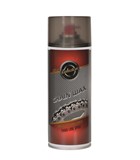 400 ml